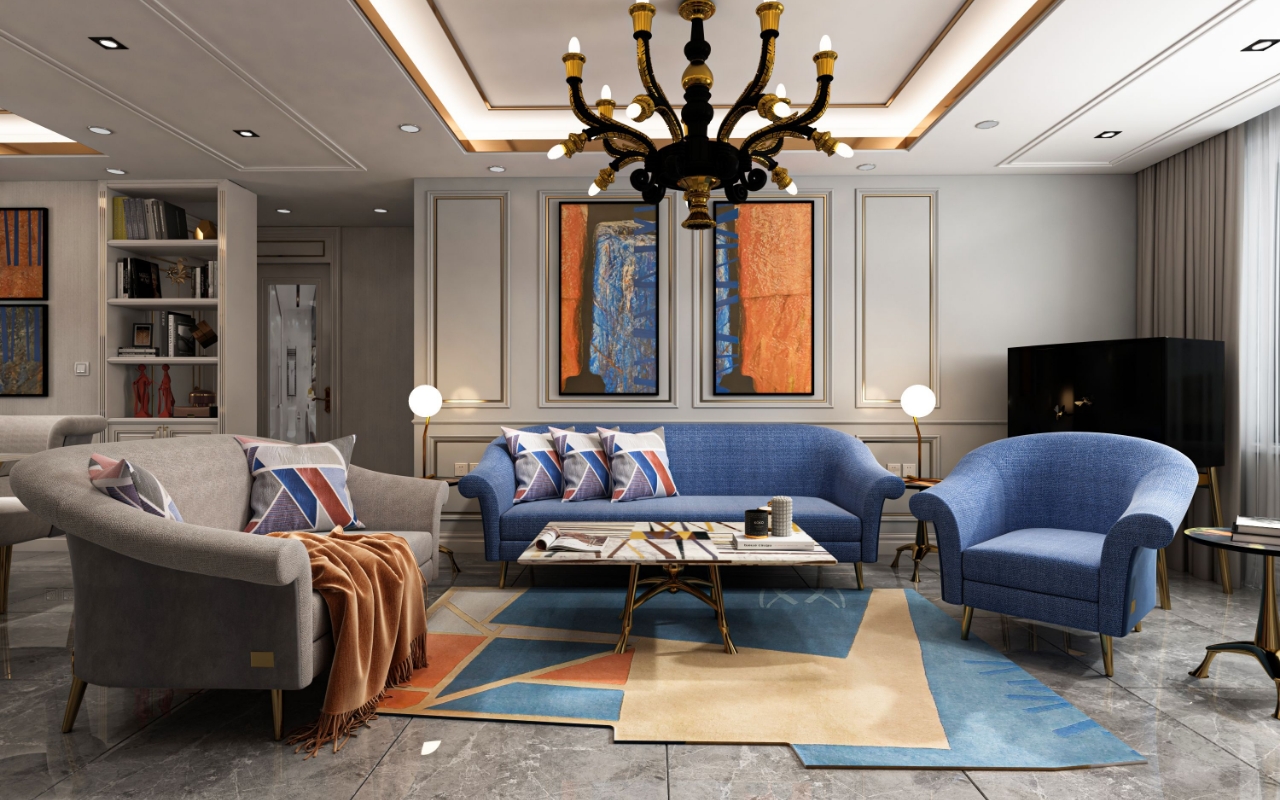 Get your dream space designed by Bentchair
Get your dream space designed with Bent Chair and give your interiors an optimum design outlook. Book an appointment with our experts and redefine your space for the utmost perfection. Be it an interior design solution or a makeover project, Bent Chair has got it all covered.

From empty to elegant, get your space designed by Bentchair
Redefine the aesthetics of your space with the expert design solutions from our platform. Be it a hospitality space or a chic corporate office, our platform caters to all your interior design needs. Get design suggestions for all your interior woes only at our platform.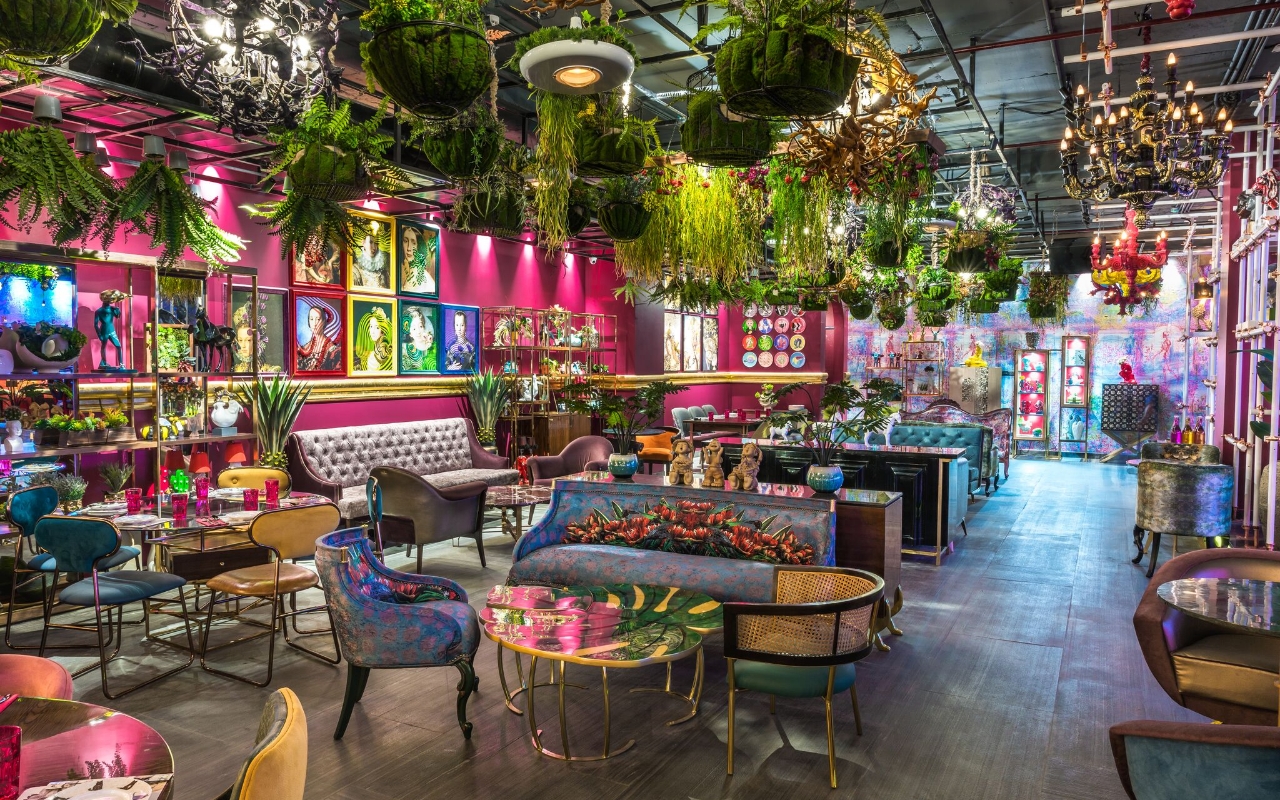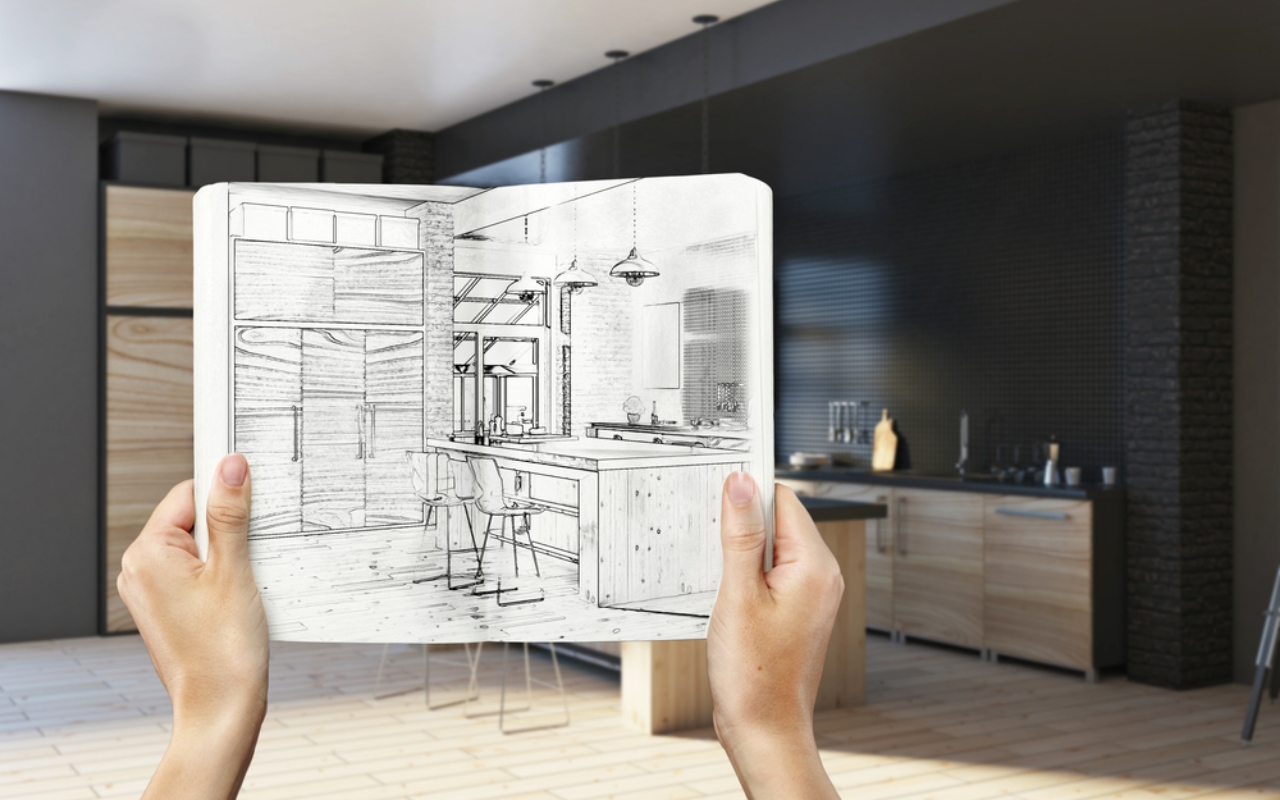 Design your space yourself
Create a 3D walkthrough of your home interiors with our 3D visualization tool. From floor plans to a 360 degree view of your interiors, visualize your space with Bent Reality.

Join us and amplify your scope
Forge partnership with Bent Chair for a beneficial outcome. Design with us and stay ahead of the trend with the Bent Chair affiliate program.